Live violin performance for all your occasions on Vancouver Island | Speak to us:
778-557-7770

Wedding music program
Wedding ceremony starts with selected prelude music of your choice. It is played while guests are gathering for the ceremony. Processional part pieces are in slow tempo, signing of register is accompanied by romantic melodies and recessional music is a joyful traditional song. Choice of music varies according of ceremony.
iViolin
is proud to offer a few packages that can fit your program, budget, music taste and preferences. Pricing depends on song selection, ceremony duration, location and booking time. Our rates are very competitive so please contact us to get your unique price.
Ordering Wedding Music along with our photography/videography services signficantly reduces overall your wedding expenses.
Please check
Reflection Studio
for more details and information.
Crystal package:
Prelude
Processional
Signing
Recessional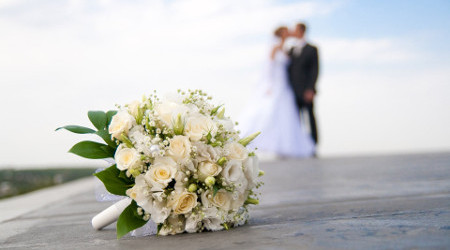 Silver package:
Prelude
Processional
Signing
Recessional
Cocktail music
Gold package:
Prelude
Processional
Signing
Recessional
Cocktail music
Music for dinner
Special song or dance
There is a wide variety of music in our repertoire you can select pieces from to play on your event. If you have something special in mind that you want to be performed on your wedding but it isn't listed here, no worries but just ask us and we will try to prepare that especially to you.
Prelude
usually starts 15 and 30 minutes in advance before the actual ceremony begins. This music is for guests coming to the venue and seating. This is a harmonious music with a calm, sometimes with pastoral sentiment, it is designed to set a tone of relaxed composure and creates exalted mood for the wedding.
Ave Maria, Schubert
Barcarolle, Offenbach
Panis Angelicus, Frank
Swan from Carnival of Animals
Intermezzo, Mascagni
Music of the Night, Phantom of the Opera
Jesy Joy of Man's Desiring, Bach
Nocturne, Chopin
Stranger in Paradise, Borodin
Ave Verum, Mozart
O Mio Babbino Caro
Romance for violin, Beethoven
Piano Concerto Theme, Beethoven
Once Upon a Time in Western
Can You Feel The Love Tonight
Beauty and The Beast
The Prayer
Hymn L'Amour
La Vie En Rose
Over The Rainbow
Love Me Tender
Moon River
In My Life
Blue Eyes
My Heart Will Go On
Processional
is the formal entrances of family and bridal party
Canon in D
Wedding March Wagner
Air Bach
A Thousand Years
Perfect
Can't Help Falling In Love
Wonderful Tonight
Unchained Melody
From This Moment
Only Time (Enya)
Vivo per lei (I live for her)
I Do (Paul Brandt)
Sweet Disposition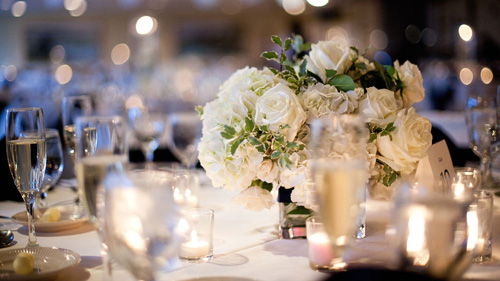 Signing of the Register
Salute d'Amour
Love Me Tender
Hymn A L'Amour
Beauty and the Beast
From This Moment
(Or any song from Prelude list)
Recessional
refers to the formal exit of the bridal party including bride and groom and the bridesmaids and groomsmen
The Sound Of Music
Let It Be
Begin The Beguine
Trumpet Voluntary
Have I Told You Lately That I Love You
Can't Help Falling in Love
Mairi's Wedding
Shire Theme Concerning Hobbits, Lord of the Rings
I will Always Love You (Dolly Parton)
Everything I Do It for You
Music for cocktail includes Classical, Tango and Pop excepts
Copyright © iViolin 2000-2022. All rights reserved.
Other company names and logos may be the trademarks of their respective owners.