Live violin performance for all your occasions on Vancouver Island | Speak to us:
250-606-7433

Wedding music program
Wedding ceremony starts with selected prelude music of your choice. It is played while guests are gathering for the ceremony. Processional part pieces are in slow tempo, signing of register is accompanied by romantic melodies and recessional music is a joyful traditional song. Choice of music varies according of ceremony.

iViolin is proud to offer a few packages that can fit your program, budget, music taste and preferences.
Crystal package
from $200:
Prelude - 30 min
Processional
Signing
Recessional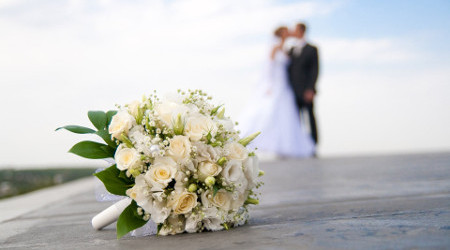 Silver package
from $300:
Prelude - 30 min
Processional
Signing
Recessional
Cocktail music - 30 min
Gold package
from $400:
Prelude - 30 min
Processional
Signing
Recessional
Cocktail music - 30 min
Music for dinner
Special song or dance
There is a wide variety of repertoire you can select pieces of your choice to play on the event. However if you have something special in mind that you want to be performed on your wedding but it isn't listed here, no worries but just ask us and we will try to prepare that especially to you.
Prelude
(Guest's arrival, music for ceremony to start)
Ave Maria, Schubert
Aria, Bach
Jesu, Joy of Man's Desiring Bach
Canon, Pachelbel
Swan, Saent Sans
Spring, Vivaldi
Harp and Flute Concerto, Mozart
L'hymne a l'amour, Marguerite Monnot
La Vie En Rose, Edith Piaf
Wonderful World, Bob Thiele & George David Weiss
Over the Rainbow, Harold Arlen
The Prayer, David Foster & Carole Bayer Sager
Processional
(For the bride's procession down the aisle, music in walking tempo)
R. Wagner Bridal Chorus ("Here Comes the Bride")
A. Vivaldi Largo from Winter Concerto
G.F. Handel Air from "Water Music"
G. F. Handel Arrival of the Queen of Sheba
Pachelbel Canon in D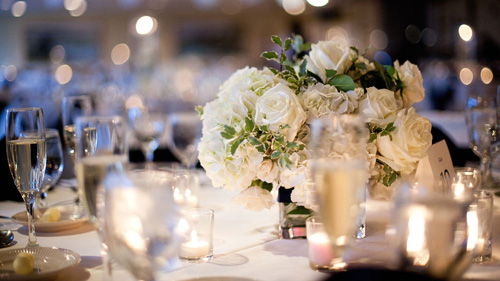 Signing of the Register
(Slow and romantic music)
E. Elgar Salut D'Amour
Robert Schumann -Traumerei
W.A. Mozart Romance
J. Massenet Meditation
Rimsky-Korsakov Scheherazade
W.A. Mozart Ave Verum
Recessional
(Bright, joyful music)
F. Mendelssohn Wedding March
La Rejouissance from "Fireworks Music"
G.F. Handel Hornpipe from "Water Music"
Trumpet Tune - H. Purcell
Trumpet Voluntary - J. Clarke
Music for cocktail includes Classical, Tango and Pop excepts
Copyright © iViolin 2000-2018. All rights reserved.
Other company names and logos may be the trademarks of their respective owners.