Live violin performance for all your occasions on Vancouver Island | Speak to us:
778-557-7770

Seasonal and Event Celebration music program
Live music performance makes any celebration more colorful and expressive. We are playing for any occasions where you need to create a festive atmosphere which your guests will enjoy and remember long. You can select a repertoire consisting from romantic classical melodies till lovely popular song. iViolin will be playing a background music or performing a special recital in your event.

We will be happy to beatify your special day with live music of your choice. iViolin plays for romantic events, birthday, anniversary, Christmas celebration and other occasions. We have a great music selection for any of these remarkable days. Live classic music and popular tunes are perfect addition to seasonal events, dinners and celebrations. We perform a wide variety of music pieces so you can choose them from our repertoire or even ask to perform your favorites especially to you.
Classic music
Ave Maria, Schubert
Aria, Bach
Air for Violin and Organ, Bach
Cantatas by Bach
Eine Kline Nachtmusic, Mozart
Seasons, Vivaldi
Tais Meditation, Massne
Swan, Saent-Sans
Gypsy Song, Dvorjak
Salut d'Amour, Elgar
Liebesleid, Kreisler
Cantabile, Paganini
Tango, Gardel
Stranger in Paradise, Borodin
Etude, Chopin
Beautiful Evening, Debussy
Summer Time, Gershwin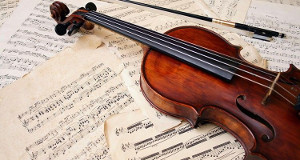 Instrumental and Folk Songs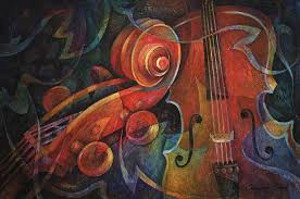 Last Summer Rose, Irish Song
La Vie En Rose, Edith Piaf
L'hymne a l'amour, Marguerite Monnot
Guantanamera
La Paloma
Quando, Quando
Quizas
Besame Mucho
Caruso
Volare
O Sole Mio
Santa Lucia
Torna a Surrento
Russian Gypsy Songs
Movies, Musicals and Retro
The Prayer, David Foster & Carole Bayer Sager
Music of the Night, Webber
Memory, Lloyd Webber
My Heart Will Go On (Titanic)
Love Story, Francis Lai
You Rise Me Up, Rolf Lovland
Over the Rainbow, Harold Arlen
Hello, Dolly, Jerry Herman
Strangers in the Night, Bert Kaempfert
Can't Help Falling in Love, Elvis Presley
Always on My Mind. Wayne Carson
My Way, Paul Anka
Smoke gets in Your Eyes, Jerome Kern
Wonderful World, Bob Thiele & George David Weiss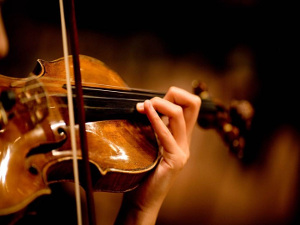 Romantic Songs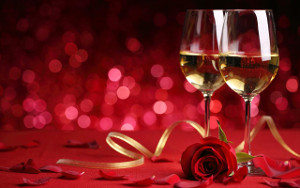 Wonderful tonight, Clapton
When I need you, Leo Sayer
Begin the Beguine, Artie Shaw
True Love, Cole Porter
A Thousand Years, Christina Perri
Perfect, Ed Sheeran
Can't help falling in Love, Presley
Love story, F. Lai
You Raise Me Up, J. Groban
More, Riz Ortolani
Till, Charles Danvers
Only You, Platters
Blue Eyes, Elton John
Everything I Do, Bryan Adams
I Will Always Love You, Dolly Parton
Can You Feel The Love Tonight, Elton John
I Live for Love, Andrea Bocelli
Something Stupid, C. Carson Parks
When you tell me that you love me, Albert Hammond & John Bettis
Choice of Happy Birthday Song in Different Styles
Copyright © iViolin 2000-2023. All rights reserved.
Other company names and logos may be the trademarks of their respective owners.